Do you know what ARCHIDEX stands for? Have you heard of the name? Do you know what type of business they are running?
If you've never heard of it, it's a new digital experience in the business of building across borders through immersive and virtual engagements with the architecture, interior design, and building industries.
It is also a dynamic industry business event on a hybrid platform that connects you with Malaysia's and the world's largest community of architects.

ARCHIDEX is the most successful yearly industry trade show in Southeast Asia. Since its beginning in 2000, it has connected industry experts with world-class architects, important speakers, and exhibitors to obtain insight into current advancements.
All I can say is that ARCHIDEX is an important event for architects and professionals, providing as a platform for them to establish and build stronger enterprises in the new era sector.
ARCHIDEX stands for Architecture, Interior Design, and Building Exhibition.
ARCHIDEX is now Asia's Leading Architecture Business Event, co-organized by PAM (Pertubuhan Akitek Malaysia or Malaysian Institute of Architects) and C.I.S.
So, what exactly are PAM and C.I.S?
PAM
PAM was founded in 1920 as the Institute of Architects Malaya (IAM). Under the current constitution, PAM was registered with the Registrar of Societies Malaysia on January 20, 1967.

PAM is the engineering governing body. When the parties' contract is a PAM standard term contract, it chooses arbitrators. It administers additional forms of ADR in addition to arbitration.
Ar Sarly Adre bin Sarkum is the President of PAM. Ar. Sarly Adre Sarkum is a futurist in architecture, a proponent of sustainability, and a design activist. He is currently the CEO of the hybrid architectural design business SA, also known as Sarly Adre Sarkum Architecture Sdn. Bhd.
He is the Immediate Past President of the Malaysia Green Building Confederation, Malaysia's Green Building Council under the World Green Building Council's auspices. He is also a member of the Pertubuhan Akitek Malaysia council. (The Malaysian Institute of Architects)
From Wikipedia
Website: http://www.pam.org.my/
C.I.S
C.I.S was founded in Kuala Lumpur, Malaysia, in 1994. The organisation has steadily grown as a prominent trade and lifestyle exhibition organiser in the BE-Business Events (MICE) market.(Meeting, Incentive, Conference Exhibition).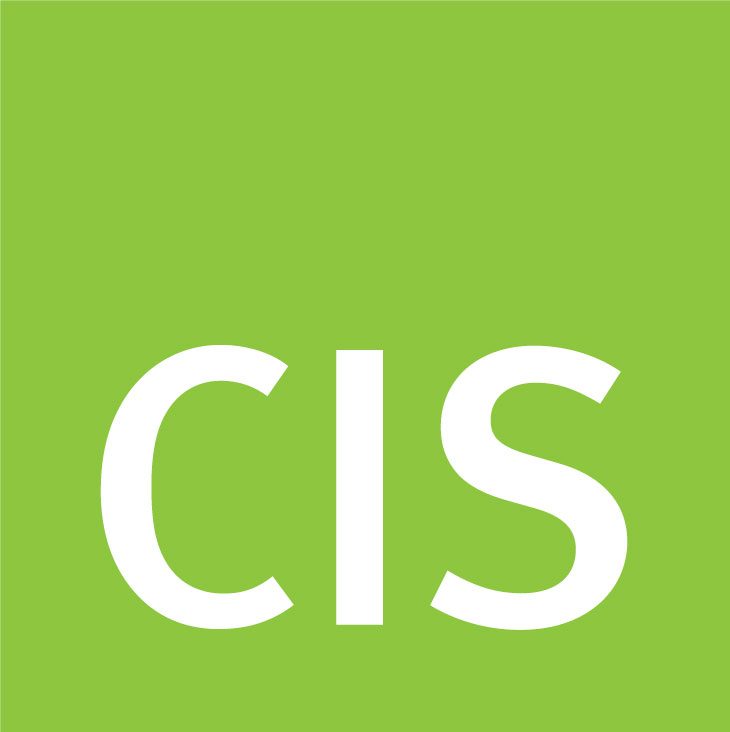 The acronym C.I.S stands for Concept, Innovative, and Strategy, which are the three pillars upon which the company's business is constructed.
Dato' Vincent Lim is the President of C.I.S. Dato' Vincent Lim is a well-known organiser of numerous reputable domestic commercial and lifestyle shows.
One thing that Vincent Lim often emphasises is that for businesses to succeed, the way forward was to fully immerse themselves in the digital environment, and now was an excellent time to do it.
C.I.S has acquired a reputation for developing appealing concepts and providing strategic platforms and alliances with the goal of building the industry and stakeholders that link to our exhibitions and business platform.
website: https://cisnetwork.com/
ARCHIDEX Can Help to Make Your Event a Success
ARCHIDEX is always available to assist you in finding the greatest exhibitions. They will consult with you to determine the best course of action. They will examine your marketing objectives and then assist you in selecting from a variety of tailored exhibits. These can be two-deck or multi-level exhibitions.
Companies require a diverse variety and types of exhibits, and the manner in which those shows present their products is equally important. Form follows function is a business maxim, and trade show attendees must perceive both an effective exhibit and the effective message it sends.
Many businesses prepare bespoke exhibitions during exposition seasons. To begin, you must determine how much customization you require, whether a basic setup or something more complicated in order to compete on a global scale. What you choose will be heavily influenced by the venue.
Simple exhibitions will suffice in a small show. In order to compete at a major event, you'll need the greatest quality exhibits. Go to a professional business for assistance in creating the best exhibitions, which might be double-deck or multilevel exhibits. The right builder will get your exhibit's message across to exhibition attendees.
What is exhibited in ARCHIDEX?
Appointments with national and international exhibitors on Home decoration, Office design, Architecture, Home Design, Construction Technology, and Construction, as well as other trade shows in Construction, are available at ARCHIDEX.
Over its 21-year history, the many award-winning exhibitions have hosted over 500,000 industry experts, specifiers, and trade buyers and are an important date on the annual industry calendar, attracting exhibitors and delegates from all over the world.
ARCHIDEX has developed from its strong physical platform to an innovative and engaging hybrid online channel that connects with a wide global network of professionals, living true to its purpose of Building Beyond Tomorrow.
ARCHIDEX Online, the exhibition's immersive, virtual platform, continues to highlight breakthrough materials, solutions, and technology to offer chances for global engagements and growth for the architecture and building sector.
Businesses must find creative ways to promote their products and services in order to circumvent travel restrictions. This is why, in collaboration with ARCHIDEX, Matrade and C.I.S continue to partner on the International Sourcing Programme, which matches Malaysian suppliers with potential international buyers on a virtual platform.
ARCHIDEX, as architects, engineers, and builders of future societies, has the responsibility to transform the world now in order to improve sustainability for future generations. Adopting clean energy generation of Solar PV, clean Battery Energy Storage Solutions, and EV Charging for cleaner mobility in developing seamless clean energy solutions can lead to sustainability.
ARCHIDEX is excited to collaborate with all partners in pushing the boundaries of technology in green energy and green mobility.
ARCHIDEX always extends a warm welcome to all members of the architecture, interior design, and building communities that attend. ARCHIDEX is a place where all participants can support the exchange of ideas, inspire and encourage one another, broaden their circles, and reconnect with old acquaintances.
ARCHIDEX official website: https://archidex.com.my/