We Are Experience Event Agency In Malaysia
As an experienced event agency in Malaysia, we pride ourselves in providing our clients the luxury of being able to sit back, relax, and experience the planning process from the stress-free side and also as a guest at your own event!
Each event is unique as it's a reflection of your personality – we promise to create a true one-of-a-kind occasion out of your inspirations with a touch of our innovations down to every last finishing detail!
Whether your next event is a roadshow, a corporate event, or a grandiose exhibition, we have low-cost services and creative ideas that will surely exceed your expectations! We plan events throughout all of the regions in Malaysia, including Kuala Lumpur, Selangor, Penang, Perak, Johor, and even Singapore.
Our collaboration with IN C Studio
Services that we offer including:
DEVELOPMENT & DESIGN
Budget Creation & Management
Theme Development
Invitation & Program Design
Website Creation
Site Selection
Creation of Marketing Materials
Event Agenda
Event Signage & Materials
Printing & Mailing
Catering & Beverage Planning
Promotional Products
Photography & Video Booking
Creation of seating chart and floor plan
COORDINATION & MANAGEMENT
Vendor Negotiation
Online/On-Site Registration
Entertainment & Speaker Booking
Travel & Hospitality Accommodations
Décor & Props
On-Site Management
Event Evaluation
Gift/Donation Tracking
RSVP Service
Frequently Asked Questions
How much does it cost to hire an event agency in Malaysia?
As each event is unique, we do not believe in charging a "flat" rate for services you may not even need. With the vast array of services we provide, you tell us your price and we'll create a package around your needs! We'll be honest….
For all-inclusive planning, a minimal percentage of your budget and we'll take care of EVERYTHING! For Day-Of Coordinaton, you tell us the time-frame and an hourly rate will leave you stress free ALL DAY!
For the Ala Carte Services, you pick what you want and we'll charge accordingly based on the services chosen. Simple as that… you choose your services AND your price!
How far in advance should I book Just Unique?
Of course, the earlier the better to ensure that the date you wish is available BUT there is no specific time frame of which you would need to book. Just Unique is prepared to assist at any point in your planning!
Am I able to hire an event agency to assist rather than plan the entire event?
Yes, we do not believe in "cookie-cutter" projects – you tell us what you want us to do and we'll help! If you wish to plan your own event but, are looking for day-of coordination, we're there! We also offer many "ala carte" services to allow you to choose our involvement and provide guidance on your to-do list!
Why should I hire an event planner?
Hiring an event planner or agency can save you a lot of time! You tell us what you want and we'll do the leg work… but that's not all! The most common mistake for "self-planners" is not knowing how to budget.
When hiring Just Unique, we'll create a customized budget plan for you to ensure your making the most of your money by searching out the deals, working with your preferred vendors for discounted prices, and also making sure your day will look like a million dollars on a small budget!
Are there any "hidden fees" or small print?
There is no "nickel & dimeing" here! From the start, you'll know all the fees involved and we'll remain in open communication throughout the entire planning process. Questions? Just ask!
What if I just want a coordinator, day of the event? Is this possible without having you plan the entire event?
Of course! So you've planned your event but want to be able to enjoy it? We'll set-up a preliminary meeting the week before the event to go over all the details such as vendor contacts, schedule, etc. then we'll handle it from there! The only thing you'll have to worry about is having fun!
Is your travel time and costs included in the price?
When hiring Just Unique, your price includes any travel and time spent to make sure your event goes as planned! We'll be wherever you need us to be without the added mileage cost!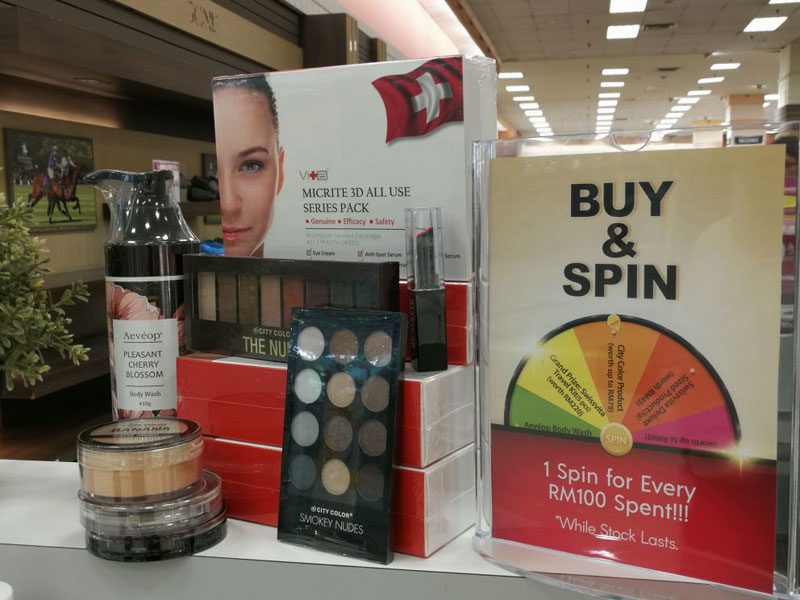 Help!!! I am in way over my head, I began planning my event on my own, and want to hire a planner now midway through the process. Is this possible?
Don't fret, just call us and we'll pick up right where you left off! We can step in at any point in the planning process and continue your planning with a smooth transition!
More reads: