The trade show is a great way to promote your business and products. But, in order for it to be a success, you need to plan for it well in advance.
There are many aspects that need to be taken care of before the event starts: from the booth design and layout, through marketing and sales strategy, up to the list of exhibitors. What's more, there are some things that you should do before the exhibition even begins – like getting prepared with an emergency kit or having a plan B just in case something goes wrong.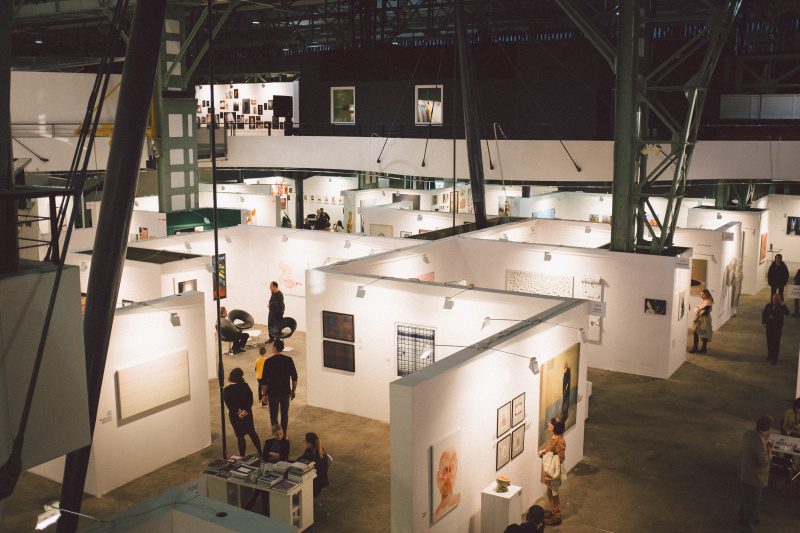 Some companies often neglect to prepare for a trade show. This is a big mistake since it can lead to huge losses.
Some companies hire professionals that specialize in preparing for trade shows, but if you don't have the budget for this you can always do it yourself by following these steps:
Define your goals and objectives
Research your target audience
Create an exhibitor profile
Create a marketing plan
Set up your booth design
Prepare promotional materials
Now Let's look further into the 5 common mistakes that people tend to commit in trade shows and how we can avoid them.
1. No Specific Goals
Some businesses, for whatever reason, have their trade show marketing on autopilot. When you inquire about their goals, they typically say something like "raise sales" or "create more leads. But the answer is too general which means in general, they have no goal at all.
It's likely that your trade show objectives align with your overall marketing objectives. the capability to carry them out in a 3D face-to-face setting. Working with an experienced display professional in this situation is crucial. Just because you are an expert in marketing doesn't mean you have any knowledge in exhibit design or trade show promotion. An intelligent trade show specialist will spend a significant portion of their time getting to know your goals.
2. Lack of preparation
Not having a clear plan or goals for the trade show, or not correctly preparing materials and displays, can lead to a lack of success at the event.
A lack of preparation can lead to missed opportunities and even lower sales numbers. For example, if there is no staff at the booth, potential clients will be less likely to stop by.
The lack of preparation for a trade show can be a big problem for many companies. It is important to have a plan before the event as it will help you save time, money, and effort.
3. Poor booth design
When you are looking to exhibit at a trade show, it is important that your booth design is inviting and professional. Poor exhibition booth design can turn potential customers away and leave them with a bad impression of your company. A poorly designed booth can also be uninviting or confusing to attendees, leading them to pass by without stopping.
When it comes to trade show booths, there are two types of design: exhibit and exhibit style. The first is a more traditional style while the second is more modern. For example, if you want to create a simple but high-quality booth, use an exhibit design.
The following are some guidelines for designing your booth:
Start by identifying the purpose of your booth
Consider the size of your space
Decide on the right balance between visual and textual information
Create a cohesive color palette and stick to it
Make sure that all graphics are legible from far away distances
4. Lack of engagement
Not actively engaging with attendees and failing to make meaningful connections can make the trade show experience unproductive.
The problem of lack of engagement at an exhibition or tradeshow can be solved by providing a more interactive experience to the visitors. Interactive exhibits, live demonstrations, and presentations are just some of the ways in which exhibitors can provide a more engaging experience for their audiences.
There are many reasons for the lack of engagement. It can be that the event is not relevant to them or it's too crowded.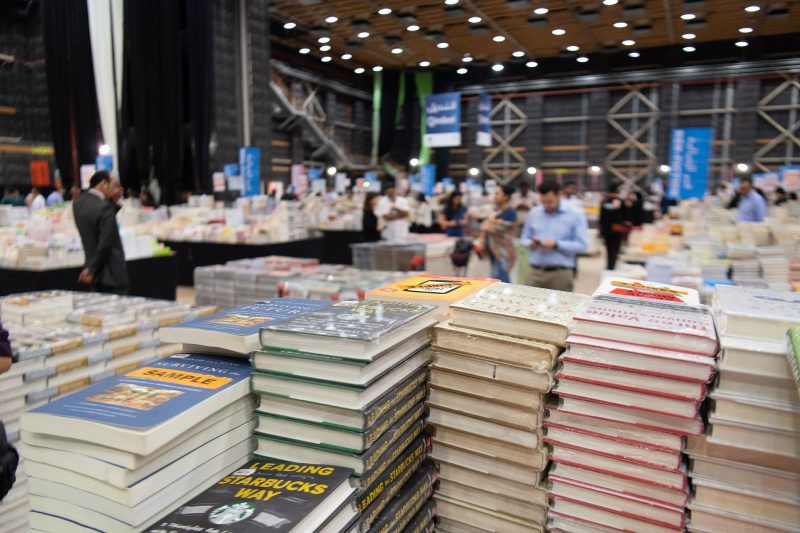 The good news is that there are ways to fix this problem and increase the amount of interaction at tradeshows. The first step would be to make sure that the event is relevant to its target audience. This might mean adjusting what they offer or how they present themselves on social media and other platforms before, during, and after the event.
Another way would be to limit how many people attend, which may not always be possible depending on venue size and space restrictions. The third option would be to offer incentives for attendees who want more out of their experience at a tradeshow – whether it's freebies or prizes for interacting with exhibitors or some incentive that attendees can get to engage them with your exhibition.
5. Not following up
Failing to follow up with leads and contacts made at the trade show can lead to missed opportunities.
If you are in the business of promoting your products or services, then it is important to follow up with your audiences after the tradeshow. You need to know if they found your booth interesting if they liked your product and what could be improved. This is where post-show surveys come in handy.
Some exhibitors have been using post-show surveys for a while now. They create a survey that they send to their audience after the show. The survey can be sent via email or by a link on their website. There are many benefits of using this approach: you can find out what people think about your product and how it compares with other competitors; you can get feedback on how well the event was organized, who were the most popular exhibitors and so on; you will also get an idea of what people's expectations were before coming to the show and how much they like it now that it is over – whether they would want to come again next year or not.
To avoid these mistakes, it is important to plan and prepare carefully, design an engaging and effective booth, actively engage with attendees, follow up with leads, and track and measure the results of the trade show.